SIGN UP FOR EXCLUSIVE CONTENT!
Be the first to know when a new Rough Sketchz video is released and get access to exclusive content!
Here's what you can expect with our Newsletter blasts:
Link to the newest Rough Sketchz video
Downloadable Beat for you to use as you wish, free of charge
Still images from the latest video
Periodic Promotions and Contests
Coupons and Giveaways
Info on any new happenings in the Rough Sketchz world
In addition, you'll immediately get access to 3 FREE beats to use as you wish and a 20% off coupon to the Rough Sketchz Store!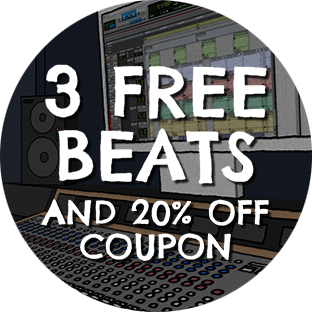 ENTER YOUR EMAIL ADDRESS BELOW