A Boogie & Kodak Black
August 8th, 2017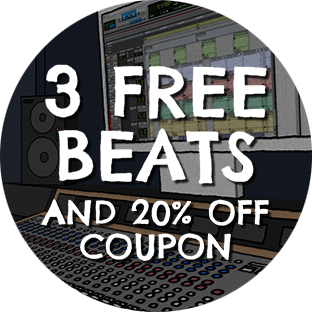 SIGN UP FOR OUR NEWSLETTER
Be the first to know when a new Rough Sketchz video is released and get access to exclusive content! Learn more here or signup below.
Plus, you'll immediately get access to 3 FREE beats to use as you wish and a 20% off coupon to the Rough Sketchz Store!
Click on one of the boys to learn more about him and see his raps.