WANT A CUSTOM ROUGH SKETCHZ VIDEO?
Interested in having a Rough Sketchz video of yourself? Please fill out the form below so we can get a better sense of what you're looking for and the work involved. Be as detailed/specific as possible so we can provide an accurate quote. Once we receive your submission, we will review it and send you an estimate.
Thanks for the interest and for reaching out!
Our videos have been shared on a number of popular social media accounts, racking up over a million views and thousands of likes/comments!
Snoop Dogg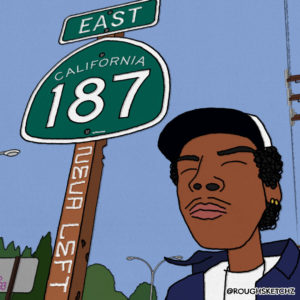 Snoop Dogg himself shared our tribute video and it's been watched over 750,000 times on his Instagram page! Click here to see the post
Lil Uzi Vert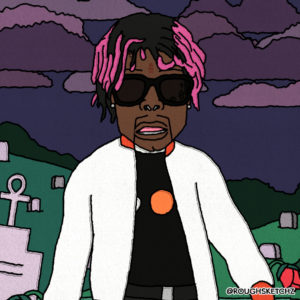 The Lil Uzi Vert video we created with Atlantic Records was shared on Uzi's YouTube and Facebook page, racking up over 500,000 views between them!
It has also been featured on a number of popular Instagram pages, including:
▪ Our Generation Music
▪ Atlantic Records
Biggie Smalls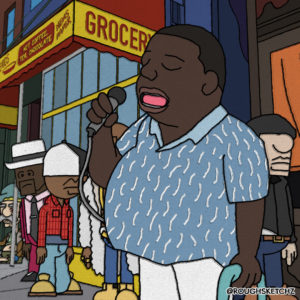 Our Biggie video was shared by the legendary hip-hop producer, Pete Rock! Check it out here
It has also been featured on a number of popular Instagram pages, including:
▪ Funniest 15 Seconds
▪ 90s Hip Hop Junkie
▪ istillloveherdotde