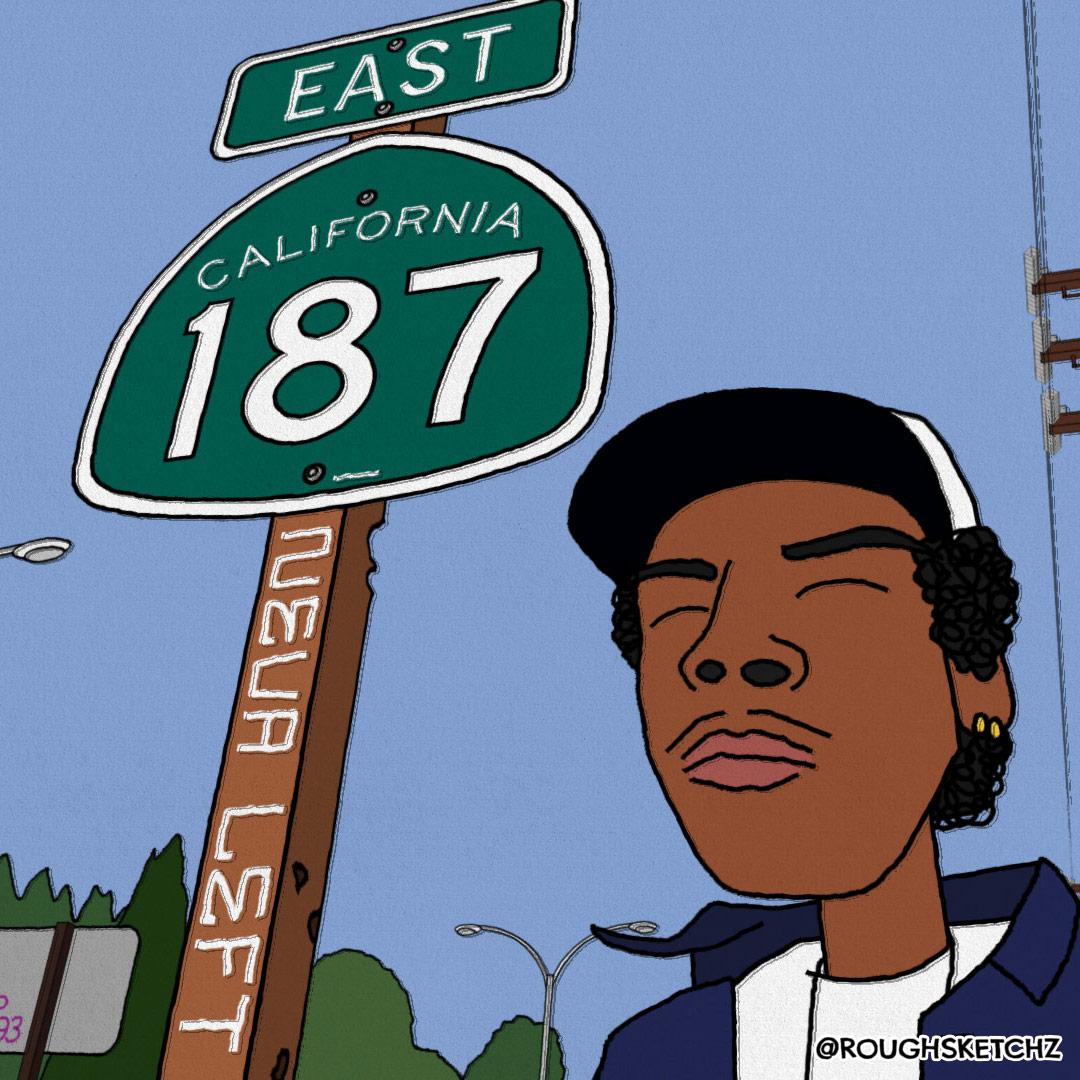 Debut: May 9th, 2017 (Who Am I – What's My Name?)
Nicknames
Snoop Doggy Dogg
Snoop Lion
The Doggfather
"From the depths of the sea, back to the block
Snoop Doggy Dogg, funky as the, the, The D.O.C
Went solo on that ass, but it's still the same
Long Beach is the spot where I serve my 'caine'
Follow me, follow me, follow me, follow me, but don't lose your grip
Nine-trizzay's the yizzear for me to fck up sht
So I ain't holdin' nuttin' back
And motherfcker, I got five on that twenty sack
It's like that and as a matter of fact (rat-tat-tat-tat)
Cuz I never hesitate to put a ngga on his back
Yeah, so peep out the manuscript
You see that it's a must we drop gangsta sht
What's my motherfckin' name?"
Hook
"Snoop Doggy Dogg
Snoop Doggy Dogg (the bomb)
Dah dah dah dah, hey hey hey hey hey hey hey, dah dah"
*Music is from the song "Who Am I (What's My Name)?" by Snoop Dogg, off his debut album, Doggystyle. Property of Death Row Records © 1993. No copyright infringement intended.